A couple Saturdays ago, I braved the nine and half hour road trip through flat and plain(and a little boring) Kansas with my four little people. Solo. Just me, them and a lot of Disney movies. We made it easy peasy with just a little bit of crying and whining. Note to self: never stop at the McDonald's in Hays solo with kids during lunch hour. I am so thankful for the sweet old couple who gave up their table so that we could sit down and eat. They were true saints!
But none the less we arrived all excited to be back in Colorado. We had an extremely full week of fun with cousins and family and catching up with old friends. I just love being in Colorado.
I was so extremely excited to catch up with my best friend since the seventh grade. I finally got to meet her sweet baby girl too! We had an absolute blast catching up and laughing. This girl makes me laugh so hard... I needed her and all that laughter.
She makes the most adorable babies too!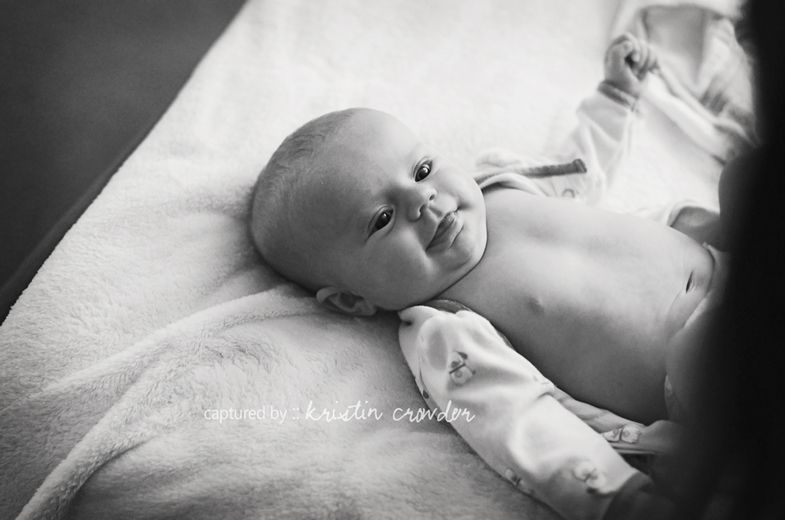 I was also excited to meet up with one of my good friends from high school and roommate in college and her cute family.
It was fun getting the kids together to play and her parents sure knew how to spoil the kids! Her dad handed out frostys for the kids and they all thought it was the coolest treat! We stayed for pizza and played with trains and mickey mouse. The kids were sad to leave, but we made sure to get together again soon.